Wooden Name Wall Letters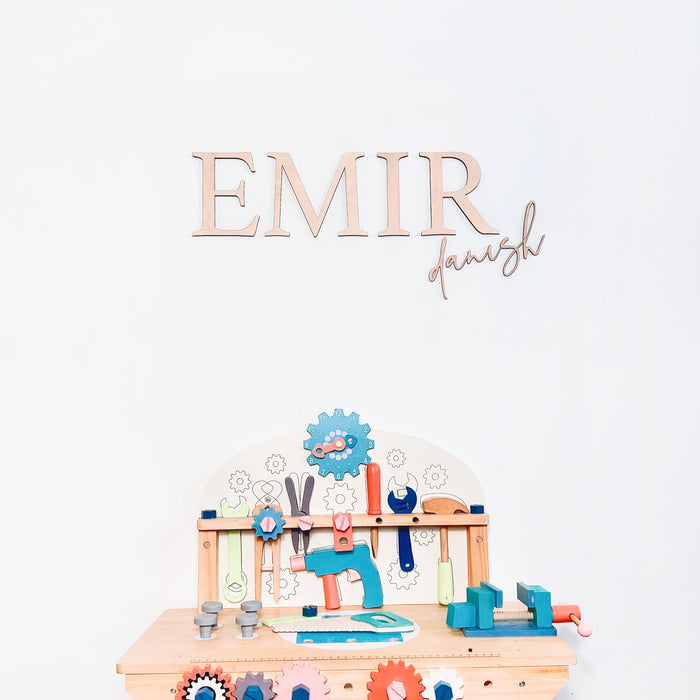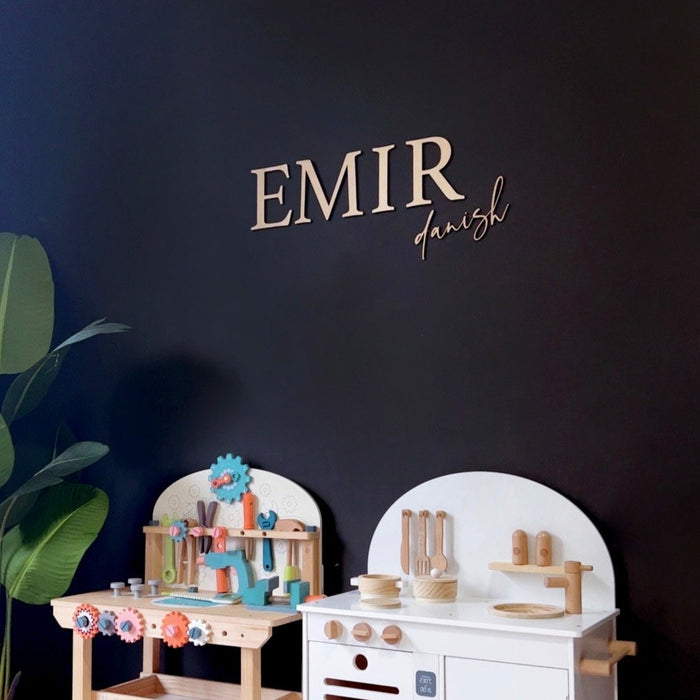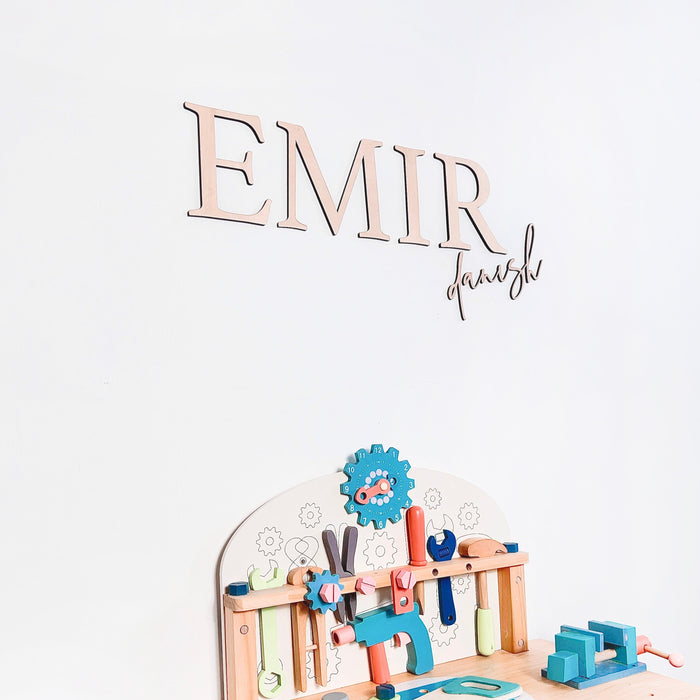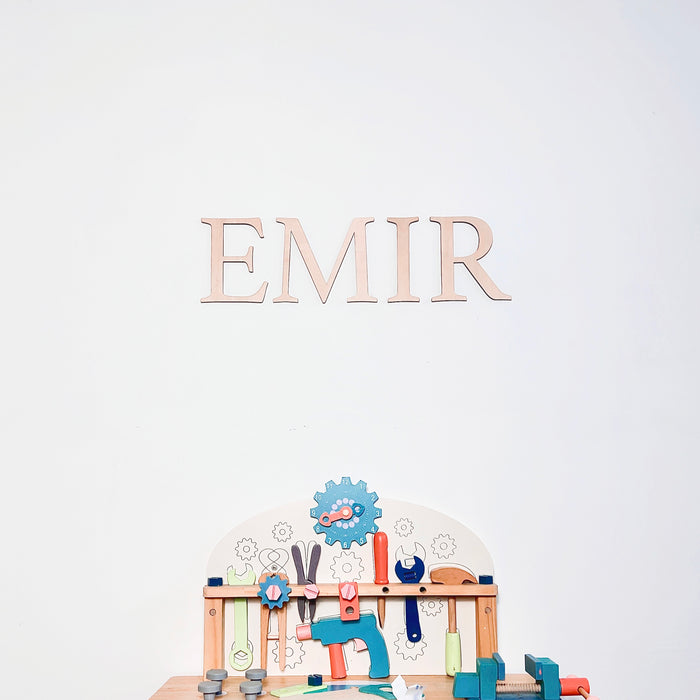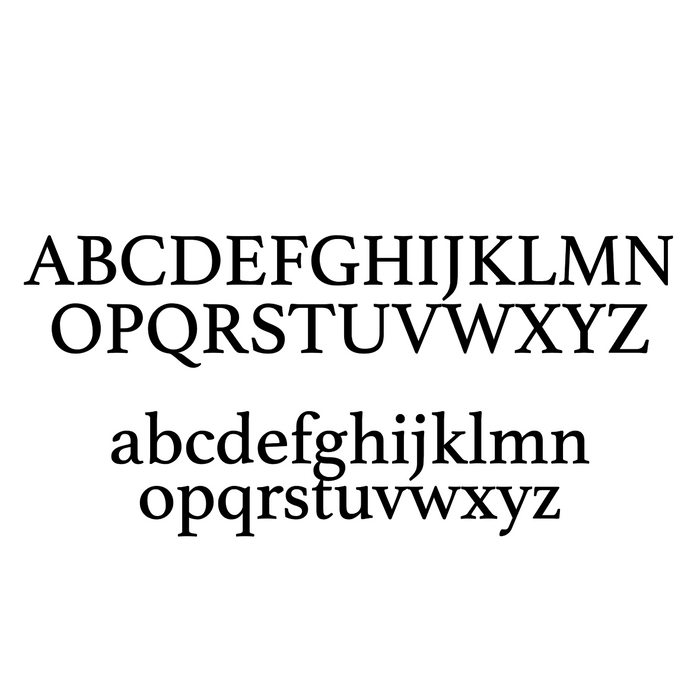 A wooden name sign allows you to personalise your baby's nursery by displaying their name prominently. It adds a special touch and creates a sense of ownership and identity for your little one.
Wooden name signs have a natural and timeless appeal. They can complement various nursery themes and styles, from rustic to modern, and add warmth and charm to the space. Wooden signs have a classic beauty that can withstand changing trends.
Dimension: 5mm thickness, approx 15cm height per letter.
Note: Base price starts from $10.00. Each letter will cost +$5.00.
For script name wall (15cm width) as shown in sample image, please purchase it separately here.