Imperial Tumbler (Pink)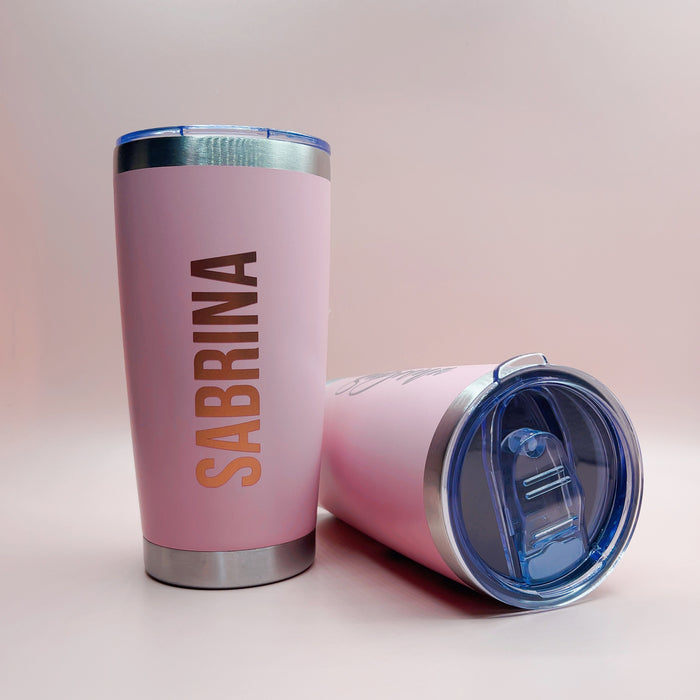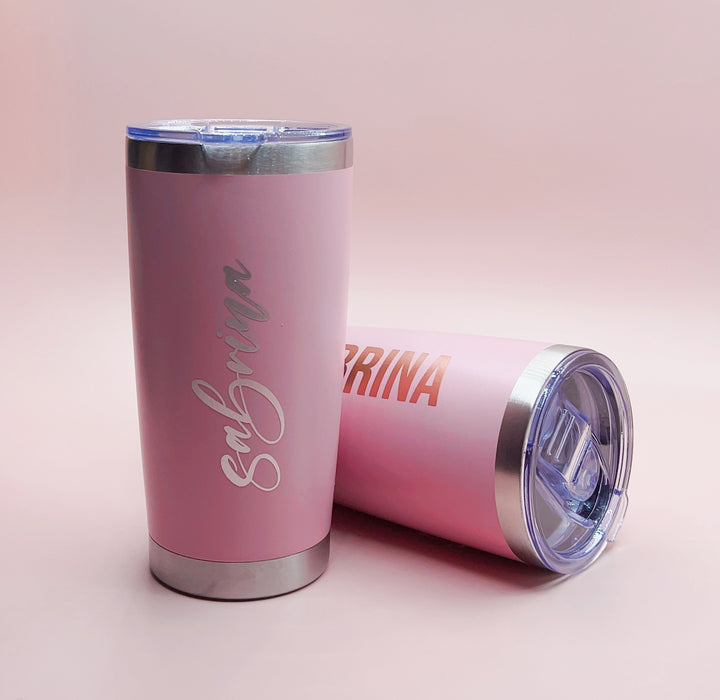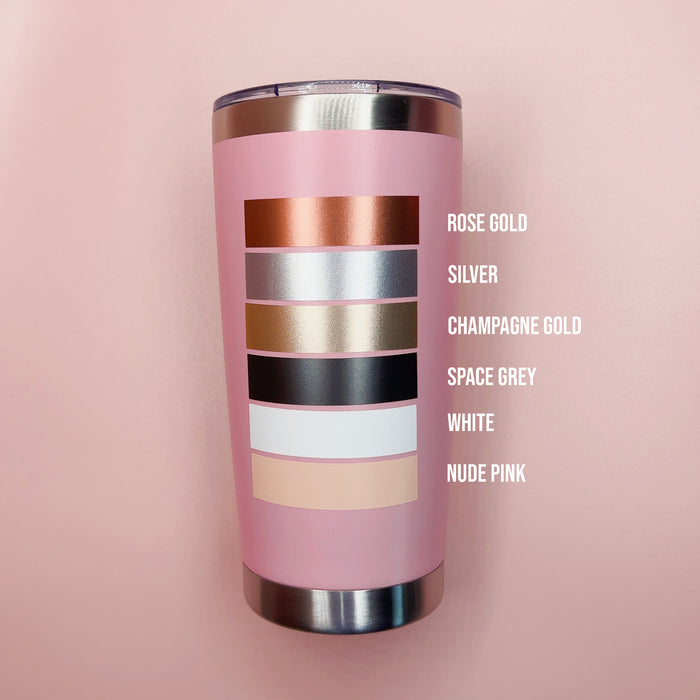 The Imperial Tumbler is perfect for you to take your favorite beverage on the go! Made of stainless steel, so it's great at controlling temperature. Imperial tumbler features sip lids, making it quick and convenient for you to quench your thirst, at the same time.. making sure that your beverage stays at the right temperature.
Available in 4 different colors.
Dimension: 8.8cm x 17.3cm (height)