Personalised Notebook (A5)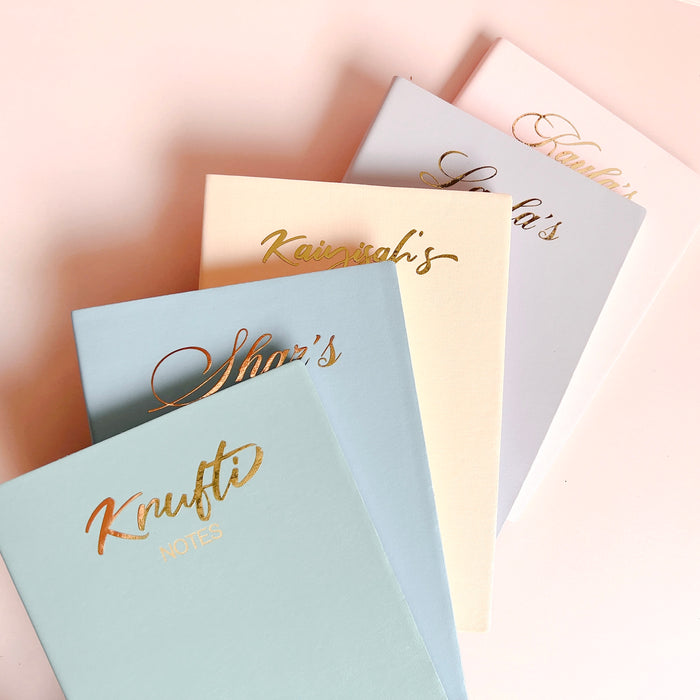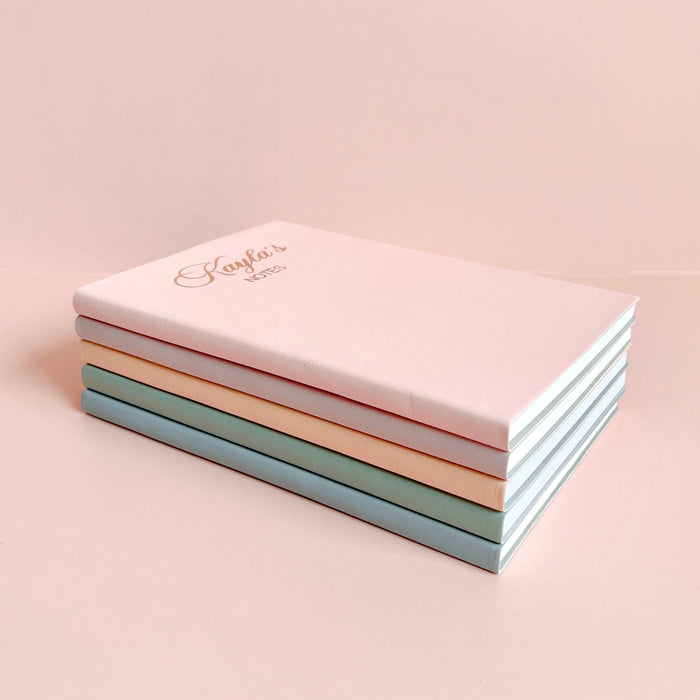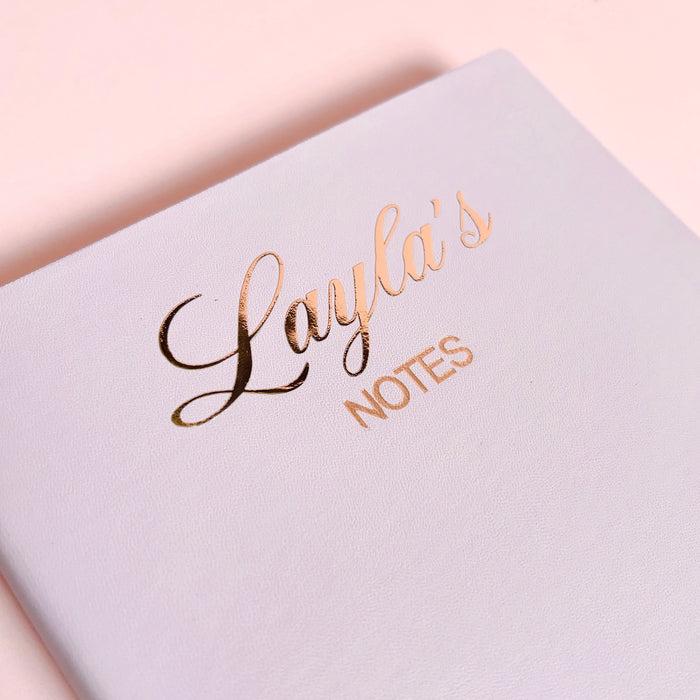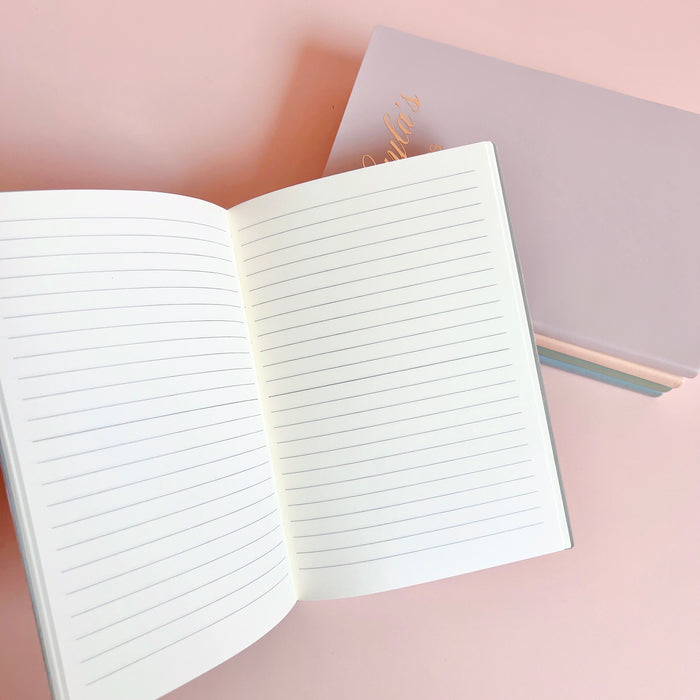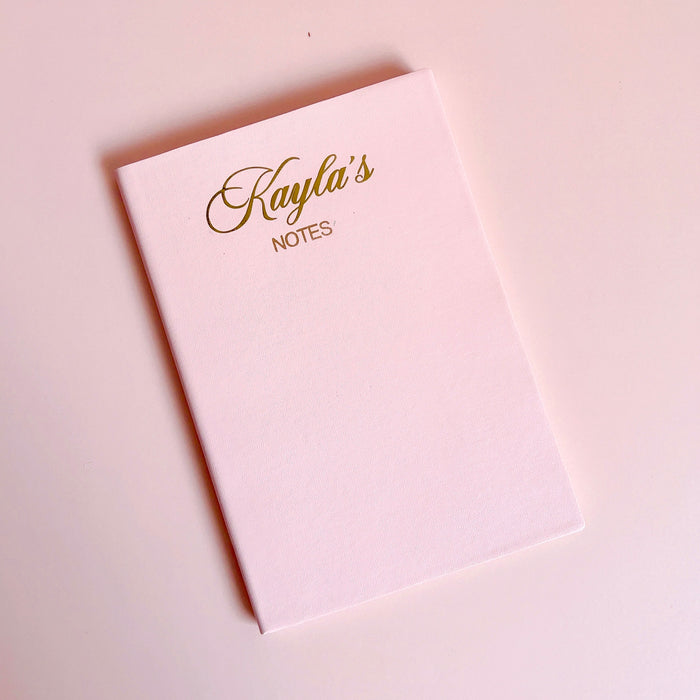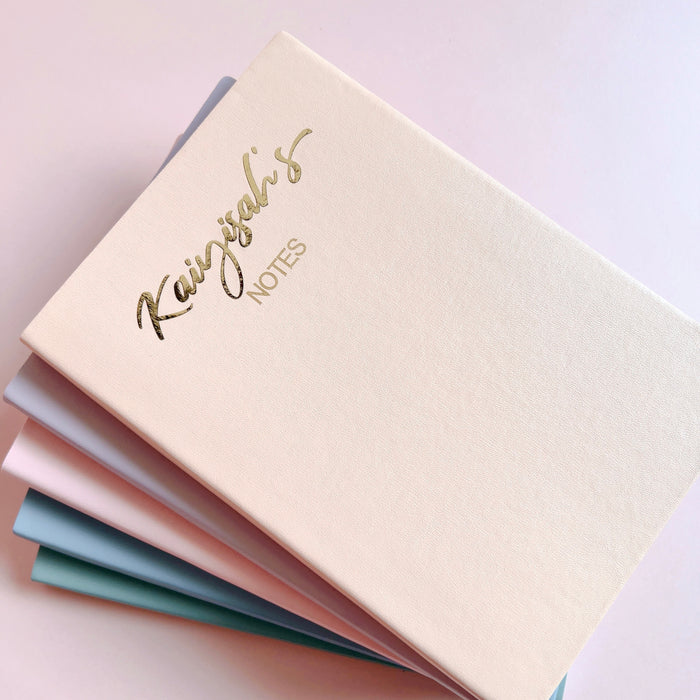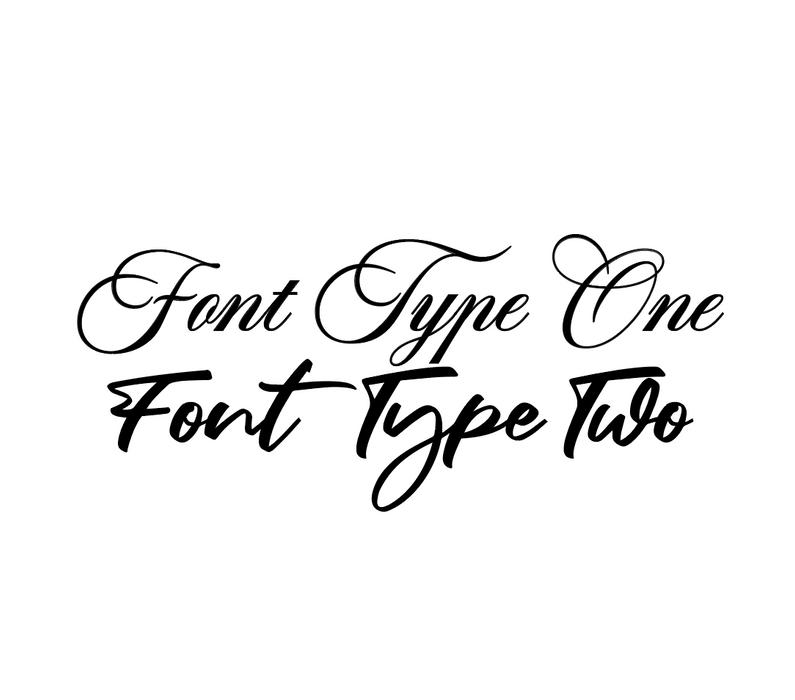 Our personalised notebook has a soft faux leather cover and comes with 160 lined pages.
A personalised name notebook can be used for different purposes, from journaling or even note-taking. It not only serves a practical function but also carries a personal touch that makes it a memorable and cherished item.