Crafter's Starter Kit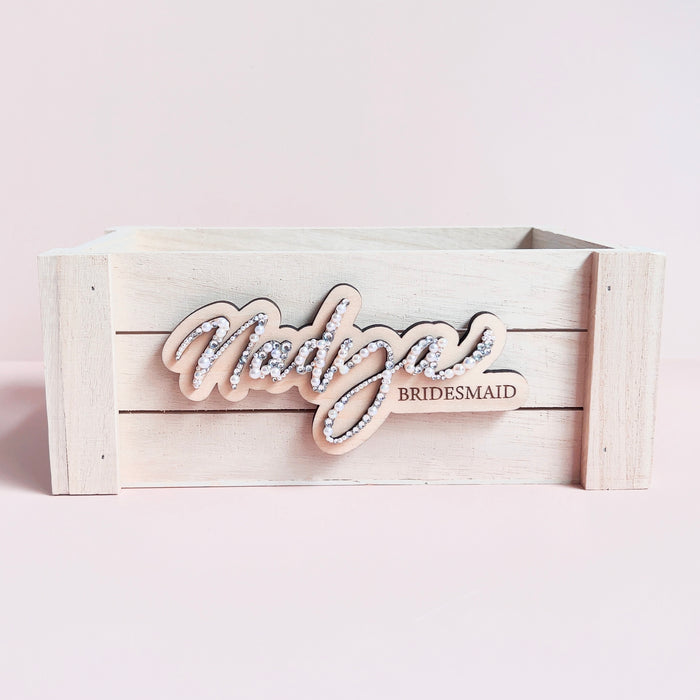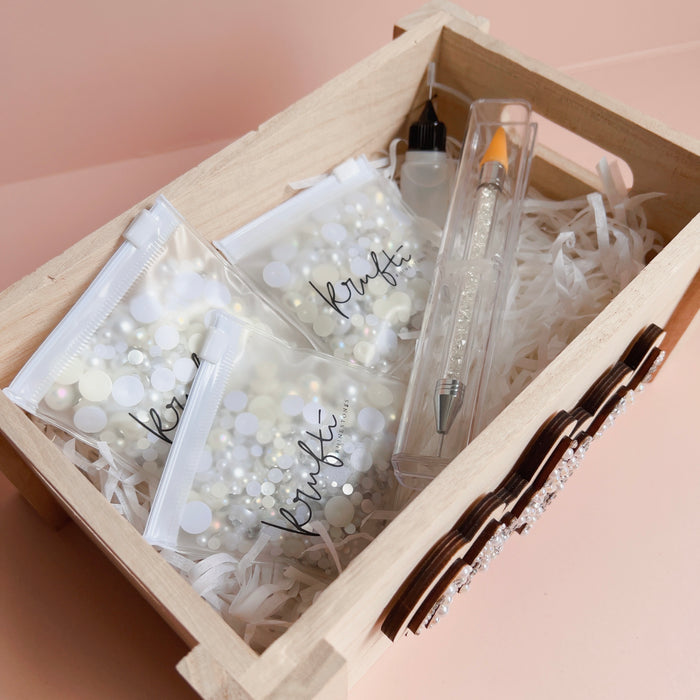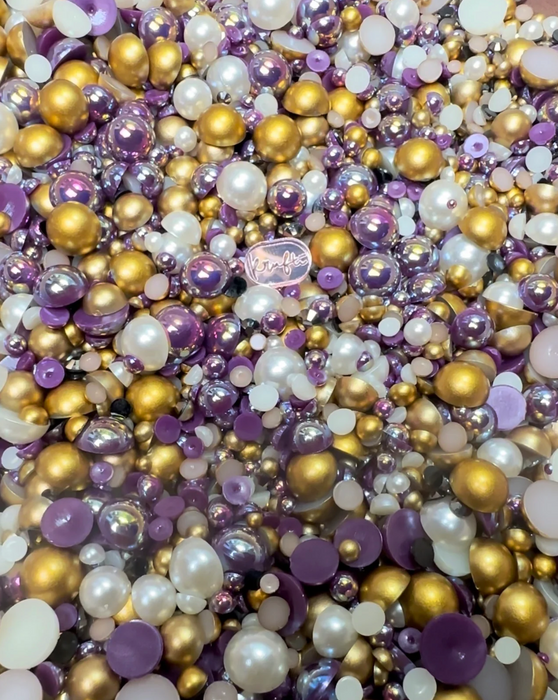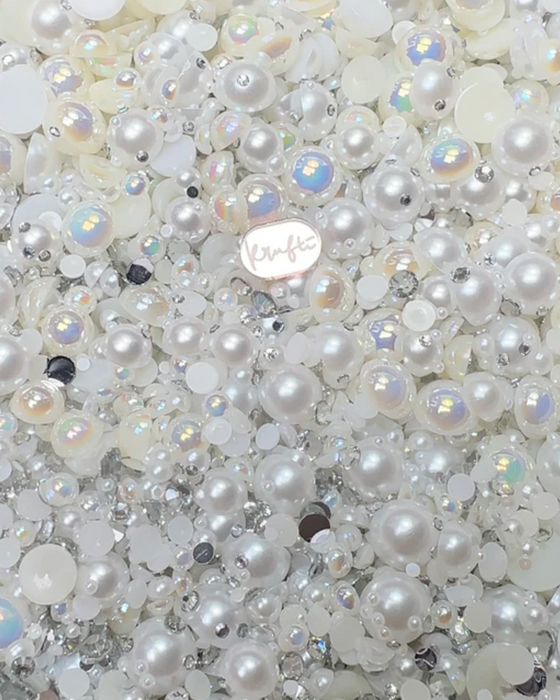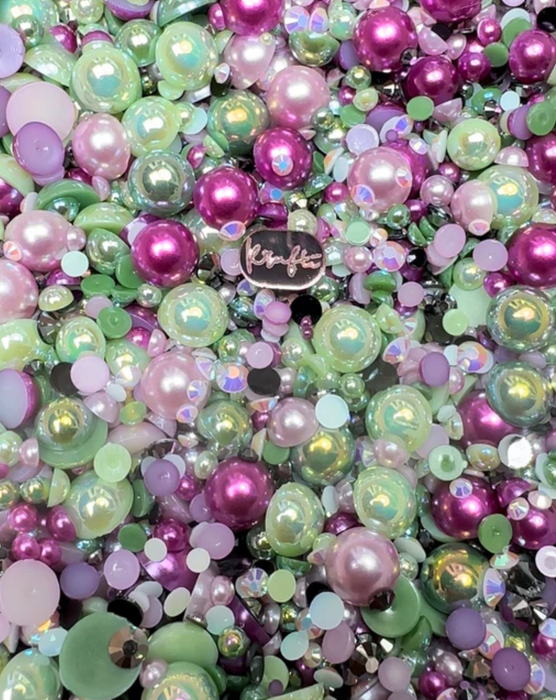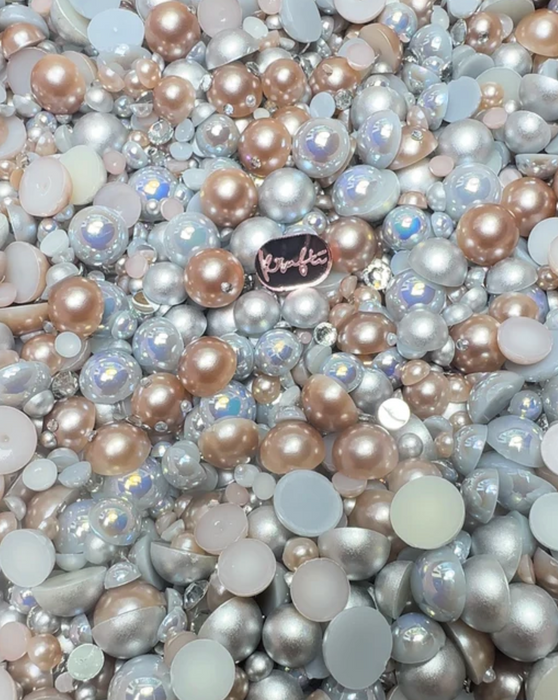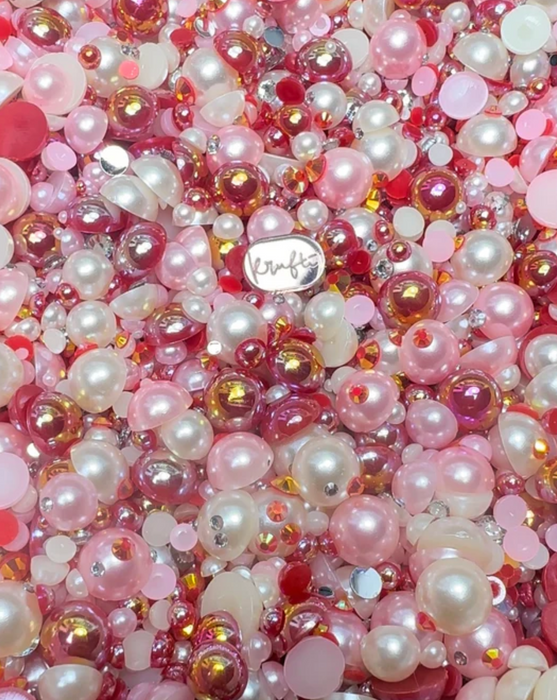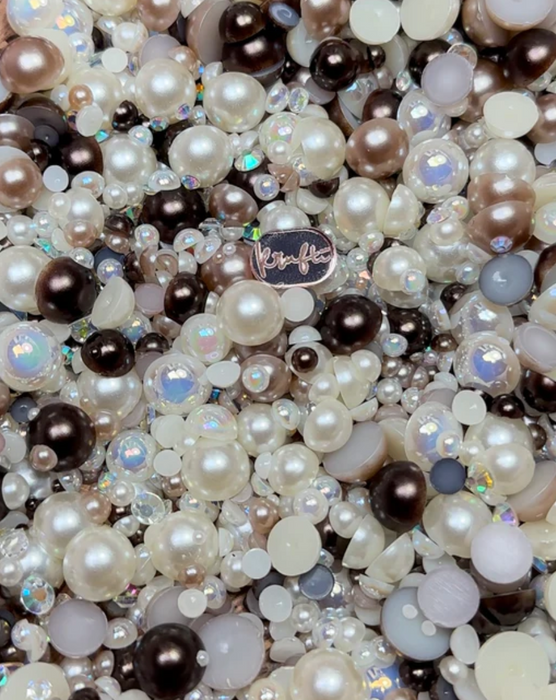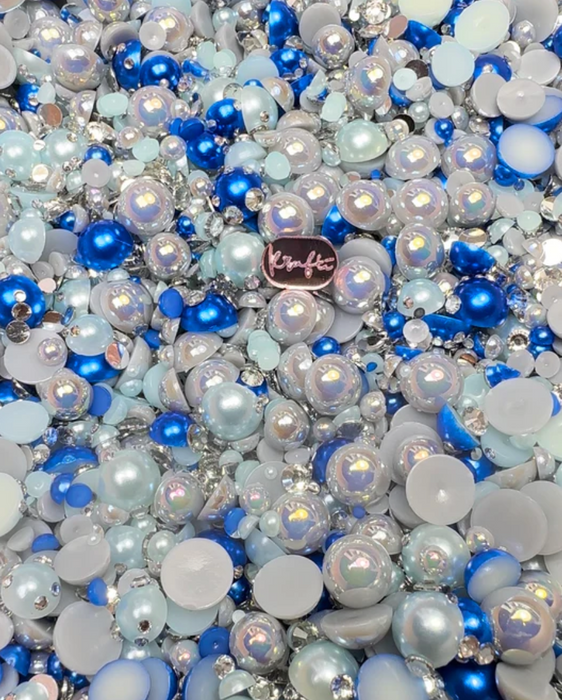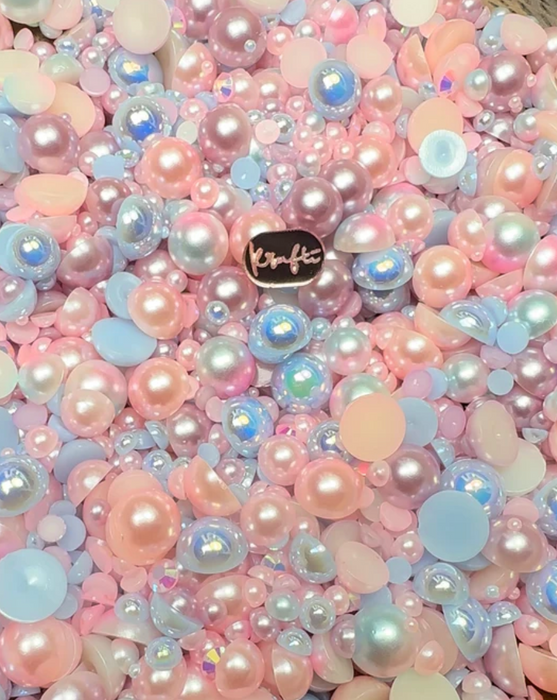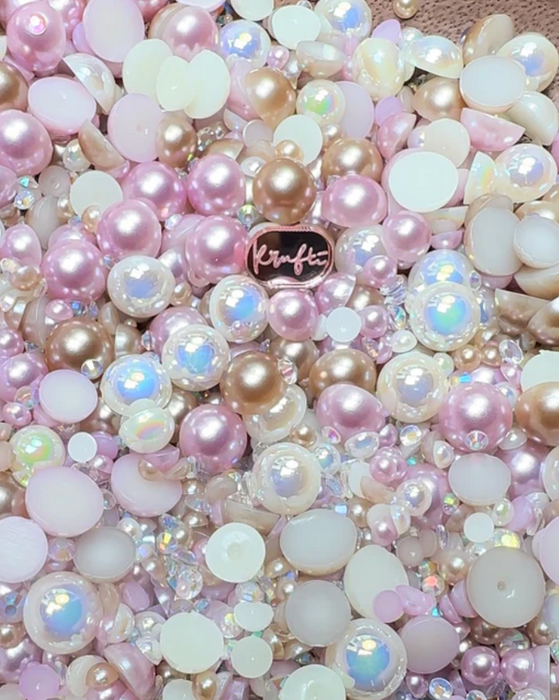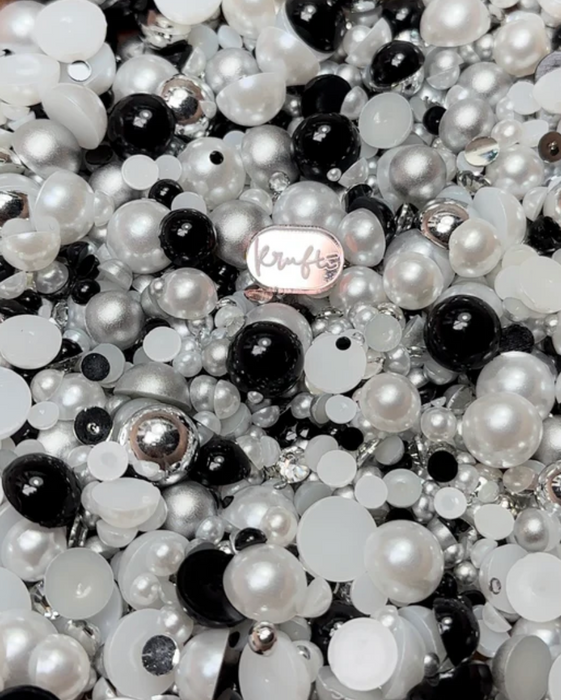 These kits are popular for DIY projects, jewelry making, clothing personalisation and other creative endeavours. You can incorporate rhinestones into wedding decor, such as centrepieces, table settings, and bouquet wraps, to add a touch of elegance and glamour or even customise bridal accessories like veils, tiaras, and shoes with rhinestones.
Skill level: Beginner crafters.

This crafter's starter kit includes:

1x Rhinestone picker pen,
1x Small bottle of liquid glue (Aleene's Liquid Fusion Clear Urethane Adhesive) - can be used for multiple crafts!
1x bag of Pearls & Resin Rhinestones mix of your choice!

In collaboration with Krufti.